Product information 8100 UC Coupon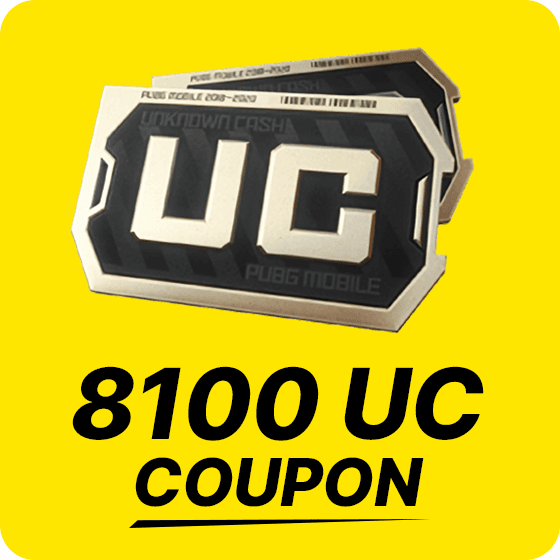 8100 UC Coupon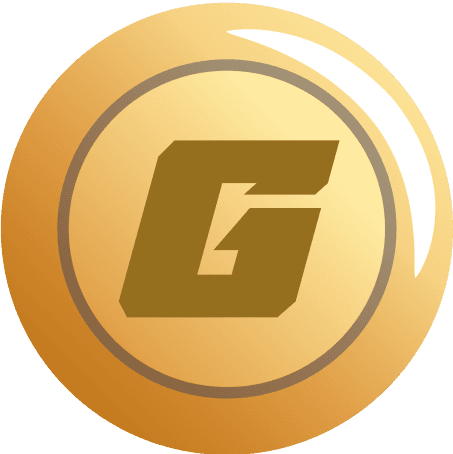 9000
Description
This voucher value can be redeemed for 8100 PUBG Mobile Unknown Cash.

Your voucher use is subject to this voucher's full terms and conditions, available at http://www.pubgmobile.com/terms.html. You agree to all such requirements, terms, and conditions by purchasing, using or accepting these vouchers.

Instruction to Redeem

1. Register or login to your account at Midasbuy (https://www.midasbuy.com)

2. Enter your PUBG Mobile player ID in the verification field.

3. Enter the redemption code printed on the receipt of your purchase of this voucher.
More products