What are ladders?
Play the tournaments, earn match points, and win Ladder prizes every day!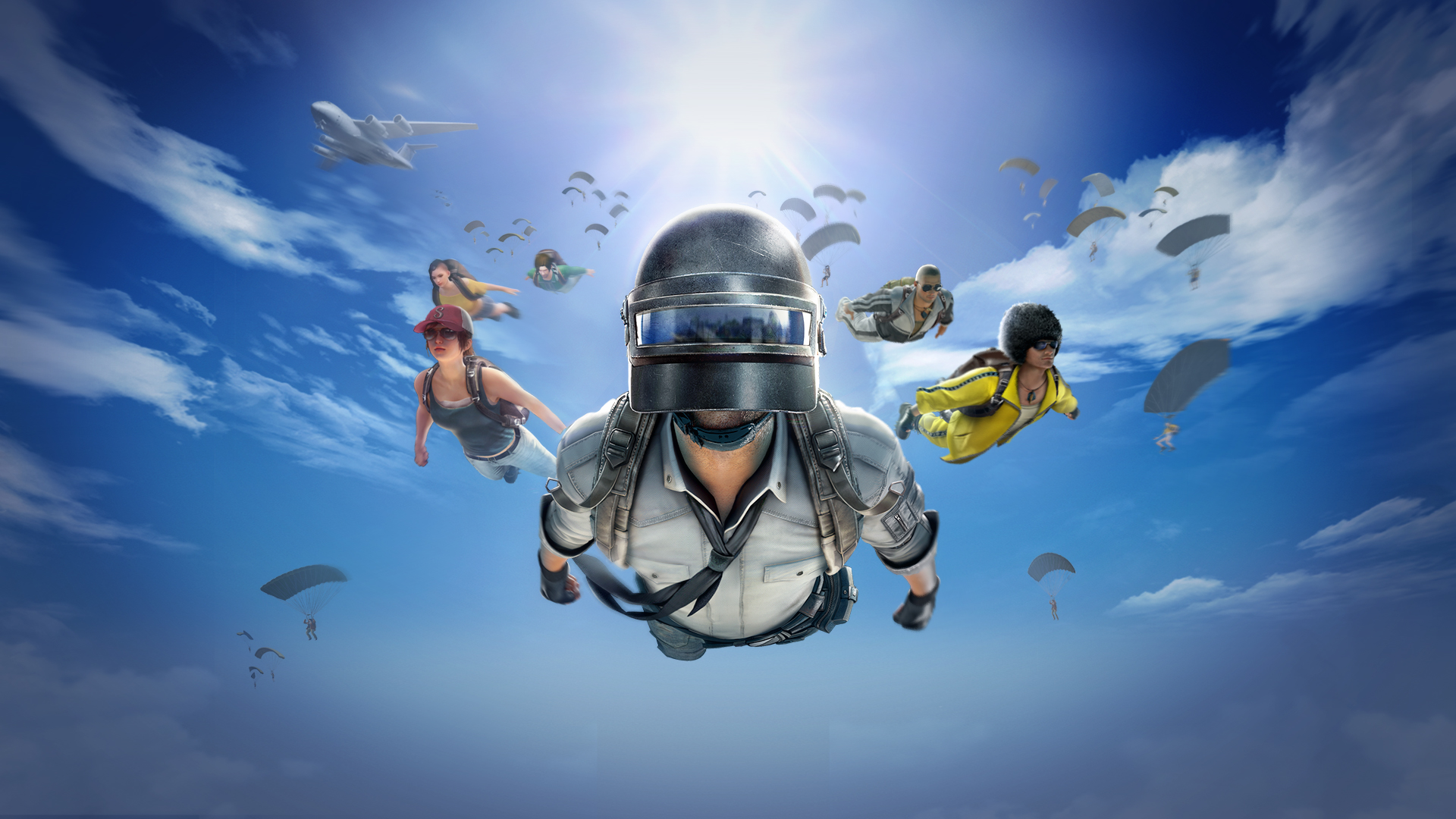 What are Ladders?
Ladders are dynamic player-versus-player competitions where victory is determined by accumulating match points. GameStars offers daily, weekly, and monthly Ladders.
How do you earn points in Ladders?
Every match you play on the platform earns you match points, contributing to your standing in each respective Ladder.
How do you register in Ladders?
Registration is seamless and automatic. By playing at least one tournament match during the Ladder period, you join the competition. The more matches you'll play, the more chances at winning you'll have.
What are the Ladder categories?
Our Ladders cater to players of varying skill levels, classified into four categories:
•

Beginner

•

Novice

•

Advanced

• Nightmare: This tier will be activated once more than 200 players enter the Nightmare division, until then, such participants compete in the Advanced Ladder.

How do you ascend to a higher-ranked Ladder?
Upon achieving a new rank in the overall rating, players must await the conclusion of the ongoing Ladder. Once completed, players with an upgraded rank move up to the Ladder of a higher division.